Gordon Hulbert's piano lessons, piano masterclasses and piano workshops take the most useful ideas from traditional academic methods and mixes them together with more intuitive, contemporary, technological and relevant techniques. This helps his piano students to develop a variety of diverse keyboard and piano skills for the modern world. His formative years were spent in West Africa, so while embracing the European musical tradition, he believes just as strongly in the traditional 'passed down' teaching styles used by master musicians in countries with predominantly oral musical traditions. He feels that it's essential for today's up-and-coming musicians to include the kind of memorised, recognitive and improvisational skills promoted by music mentors in more intuitive and holistic cultures. Having worked alongside master musicians from many styles, cultures and disciplines, Gordon is convinced that only by combining the more intuitive aspects of music education with the academic tradition can today's musicians be properly equipped to tackle the demands of modern music in a globalised context.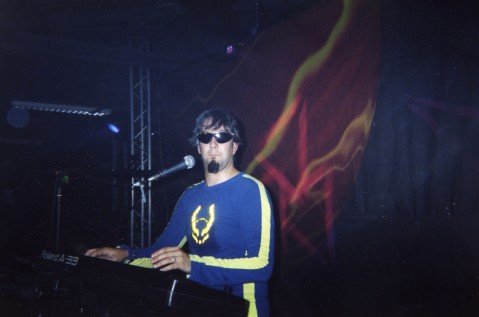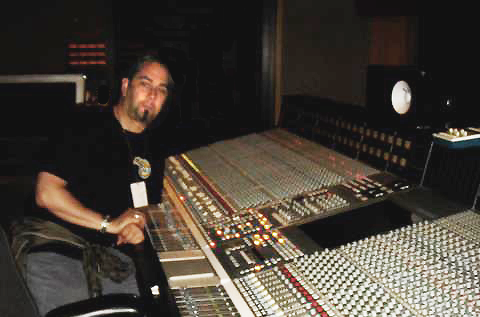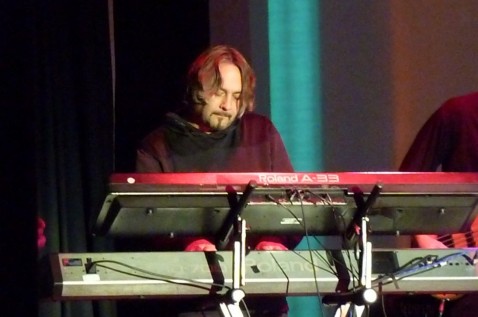 As a performer, Gordon's career has taken him around the world playing an incredibly diverse collection of styles with artists such as Chaka Khan, Hugh Masekela, Russell Watson, Alexander O'Neal, Heatwave, Imagination, The Temptations, Alison Limerick, Suzi Quatro etc, as well as more tech-based acts such as Imogen Heap and Psapp.
Gordon is a successful in-house producer/writer for UMPG. He also has diverse credits with companies such as Universal, Warners, EMI, Armada, Black Hole and BMG to name a few. His compositional styles take in feature film work, advertising jingles and TV series for national and international TV and cable companies, including MTV, NBC, BBC, ITV & Channel 4 etc. .
As a die-hard electronic music fan who likes to keep an eye on the future of the industry, Gordon was active in the Electronic Dance Music (EDM) arena during the 90s/00s, where he was prolific under a number of guises and collaborated on releases by some of the industry's finest, including Stonebridge, Fedde le Grande, Tiesto and Armin van Buuren.
Gordon Hulbert is a piano teacher in West London. Based at his piano studio in Notting Hill, he has taught piano for more than 30 years. Gordon was a relatively late starter, beginning piano and violin aged 12. By 15 however, he had passed ABRSM Grade 8 with flying colours on violin, viola and piano. In the same year he won the ABRSM prize for the highest standard of general musicianship in Great Britain. By age 17 he was a piano tutor and a violin tutor at his local music college and was giving private tuition at home.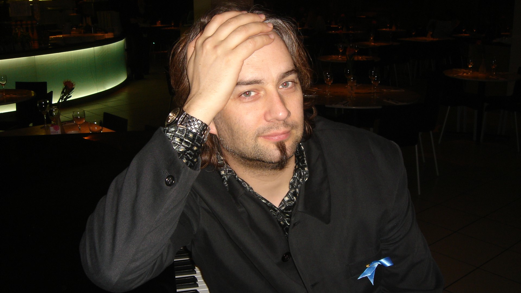 Now in 2023, Gordon is a musical director and producer who's worked with some of the world's foremost players, conductors, orchestras and record labels. He has a wealth of information and practical insider knowledge for today's emerging performers. A unique combination of musical and technical experience gives this Piano Teacher in West London the ability to offer his students comprehensive and up-to-the-minute guidance and instruction about playing the piano and electronic keyboards.
Learn Piano in Notting Hill | Learn Piano in Knightsbridge | Learn Piano in Kensington | Learn Piano in Holland Park | Learn Piano in Shepherds Bush | Learn Piano in Maida Vale | Learn Piano in Paddington | Learn Piano in Royal Oak | Learn Piano in Kensal Green | Learn Piano in Kensal Rise | Learn Piano in Harlesden | Learn Piano in Willesden | Learn Piano in Acton | Learn Piano in Bayswater | Learn Piano in Lancaster Gate | Learn Piano in White City | Learn Piano in North Kensington